Automation and Integration features

Phases of automation for Digital Marketing Agencies
vBridge has helped Digital Agencies to integrate and automate against platforms like:
Google Ads (or Adwords as it was called before)
Bing Ads
Facebook Ads
Amazon Ads
Google Analytics
We have helped them with: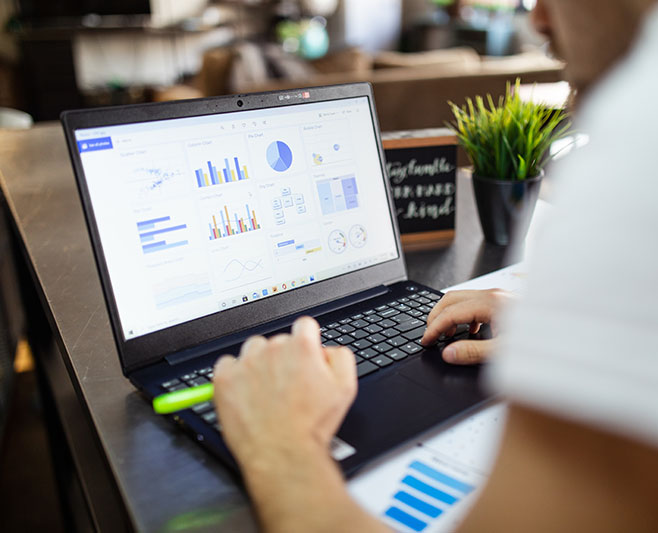 Downloading and aggregating metrics like:

Clicks
Impressions
Conversions
Cost
CPC etc.

Forming customer reports from the various metrics
Uploading reports for Data Analysis to tools like Google BigQuery etc.
// What we do?
Bulk Creation
Bulk Create millions of:

Campaigns
AdGroups
Ads
Keywords
Bids

Continuously tune millions of bids to improve conversions and reduce cost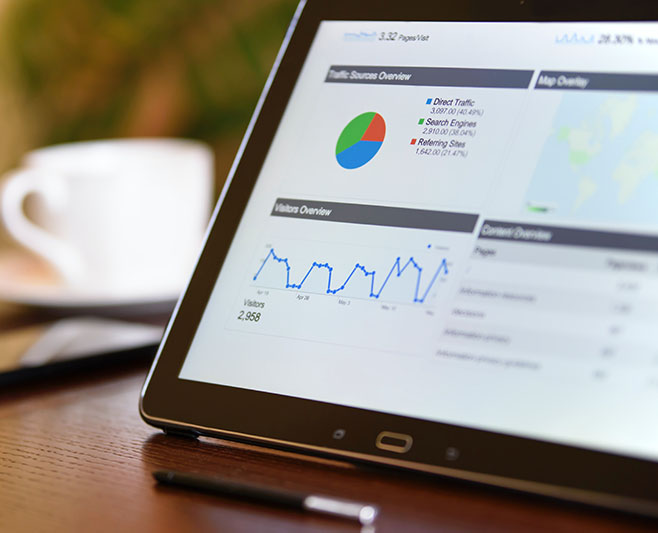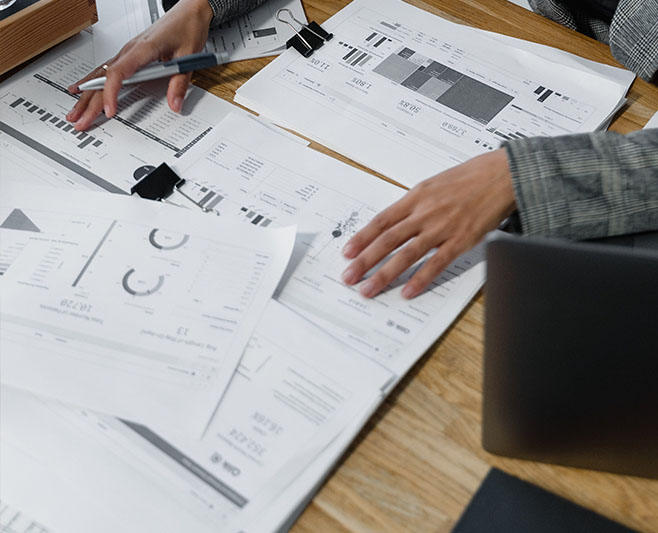 // What we do?
Account Management and Lead conversion
Use OAuth2 or other Authentication technologies to seamlessly integrate and add customer accounts to our Clients management account list.
Easily add existing customer/lead accounts to the tool for account management
Minimize lead time and improve lead conversion
Quick results and turnover for the end customers.