// about company
Who we are
vBridge is a software company started up by experienced software developers who have worked with complex enterprise projects for Fortune 500 firms like Verizon, Pfizer, BT etc. We specialize in Software, Web and Mobile App Development, Quality Assurance and Data Entry Services. vBridge is based in UK and India. 
Experience
Senior Engineers, Architects and QA personnel with experience developing web and mobile apps for enterprise clients.
Quick Support
We provide 24/7 support. Our UK office ensures quality and will be the one stop for all communications with our clients.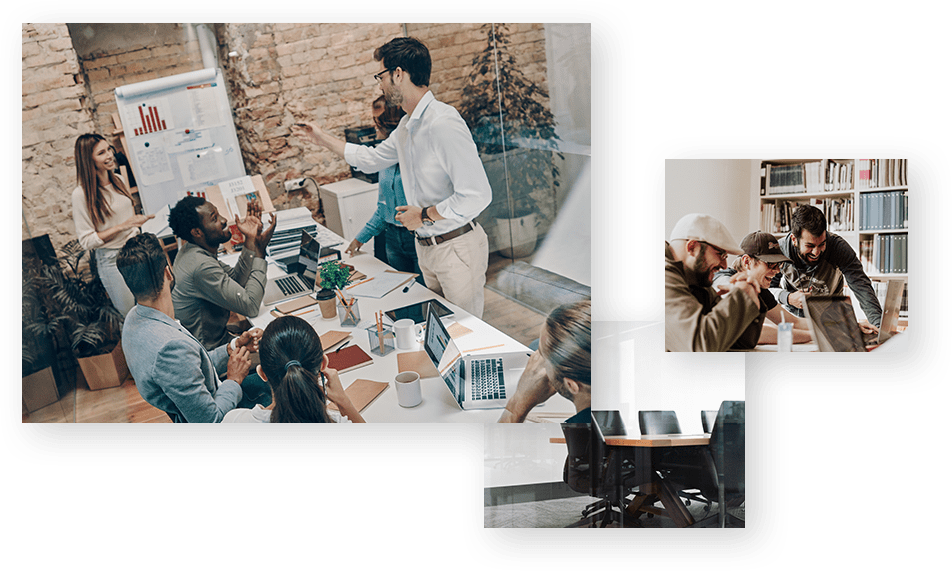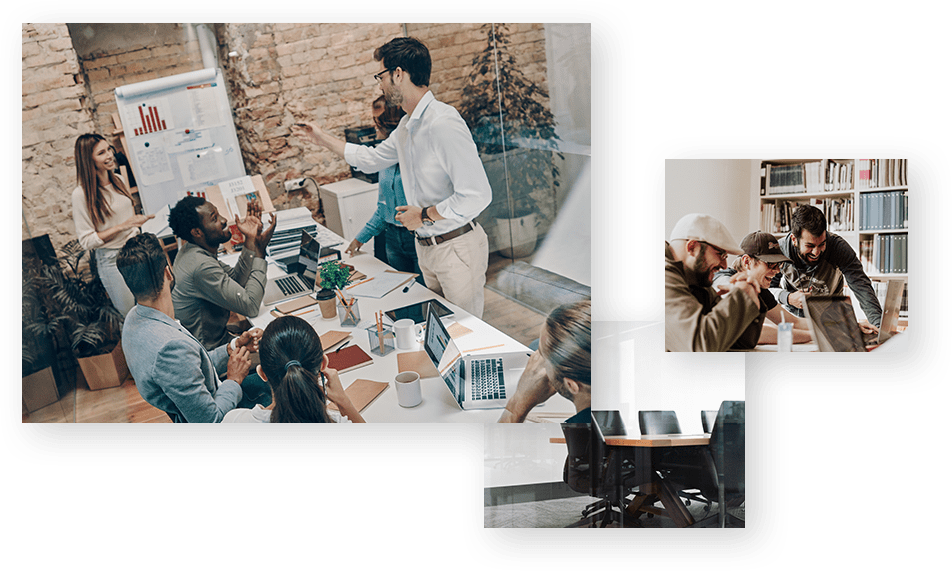 // why choose us
Design the Concept
of Your Business Idea Now
Being software developers at heart, we offer software & web development and maintenance services. With our offshore center in India and our multiple partners, we are confident of delivering in any technology as per requirements.
Expert App Developers who insist on the latest design and tools, with the right devices to test and a portfolio which projects our expertise in the various skills we have applied. We offer Android and iOS app development services.
// We Carry more Than Just Good Coding Skills
Let's Build Your Website!
// latest case studies
Introduce Our Projects
Software development outsourcing is just a tool to achieve business goals. But there is no way to get worthwhile results without cooperation and trust between a client company.
// TECHNOLOGY INDEX
We Deliver Solution with
the Goal of Trusting Relationships
// our clients
We are Trusted
Worldwide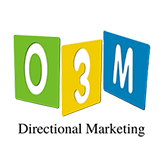 "I am delighted to share my experience of working with vBridge, a software development company that has impressed me with their exceptional service and expertise in Amazon ads account management. One of the most notable qualities of vBridge is their reliability and cost-effectiveness. They have consistently delivered high-quality work within the stipulated timelines and at a reasonable price. Their proactive approach to addressing potential issues has helped us avoid many complications. The team members at vBridge have also been highly accessible, and their willingness to learn our requirements in detail has ensured that our project has been executed exactly as we envisioned it. Their extensive knowledge of the Amazon MWS API and Amazon Ads API has been instrumental in making the project a success. Furthermore, vBridge has demonstrated a strong commitment to exploring alternative solutions and providing recommendations that have been critical in enhancing our business model. Their ability to adapt and learn about our business model has made them an indispensable part of our team. I must mention that vBridge's team is highly professional and always willing to go the extra mile. They have provided detailed documentation as and when required, making it easy for us to understand the technicalities involved in the project. Overall, working with vBridge has been a delightful experience, and I would highly recommend them to anyone seeking Amazon ads account management services. Their expertise, professionalism, and commitment to excellence have made them an outstanding partner in our project, and we look forward to working with them in the future."
Lloyd Lee, Development Manager
Deluxe Corporation (Merchengines.com)
"vBridge provided the very highest levels of project management and technical expertise. I was particularly impressed with their knowledge and guidance in SEM advertising platforms such as Google AdWords and Microsoft AdCenter. Despite the complexity and large scope of our project's efforts, vBridge delivered a first-class product utilizing their PHP and mySQL proficiencies. Overall, vBridge has been very conscientious and able. They have the ability and skills to work with other United States companies, as distance or language was never a factor. I strongly recommend vBridge for any technology project that is consistent with their core competencies."
Taylor Bayouth
PunchCard.com
"vBridge is not your typical development workshop. vBridge has always provided us with insights into our own technology to help us better enhance our products and drive vision from a technical perspective. The vBridge team has been a joy to work with – their rates are affordable, communication has always been easy and their work is consistently above what is expected. With their vast technical prowess, positive attitude and flexible hours – it makes it difficult to go elsewhere for IT, development and other product-related efforts."
GurusOfPlm.com
"We had an adwords account which was showing a lot of clicks but the user registrations were pretty low. After a discussion with the vBridge folks – Ami, we realized that most of the adwords clicks were not coming from our target audience. We handed ove the account to vBridge and could see the improvement immideately.Now we are getting clicks from the right users and our site name comes up for the right searches. Our user registration has gone up and VBridge is continuously improving our campaigns by avoiding unwanted clicks and increasing the quality score."
Antzmcs.com
"vBridge understood our requirements and formed the campaigns to suit it. We wanted to have a certain branding and needed be the top result when people search for the services we offer. Thanks to them, we are attracting more users and will save money in the long run. It was wise decision to outsource our SEM activities!"