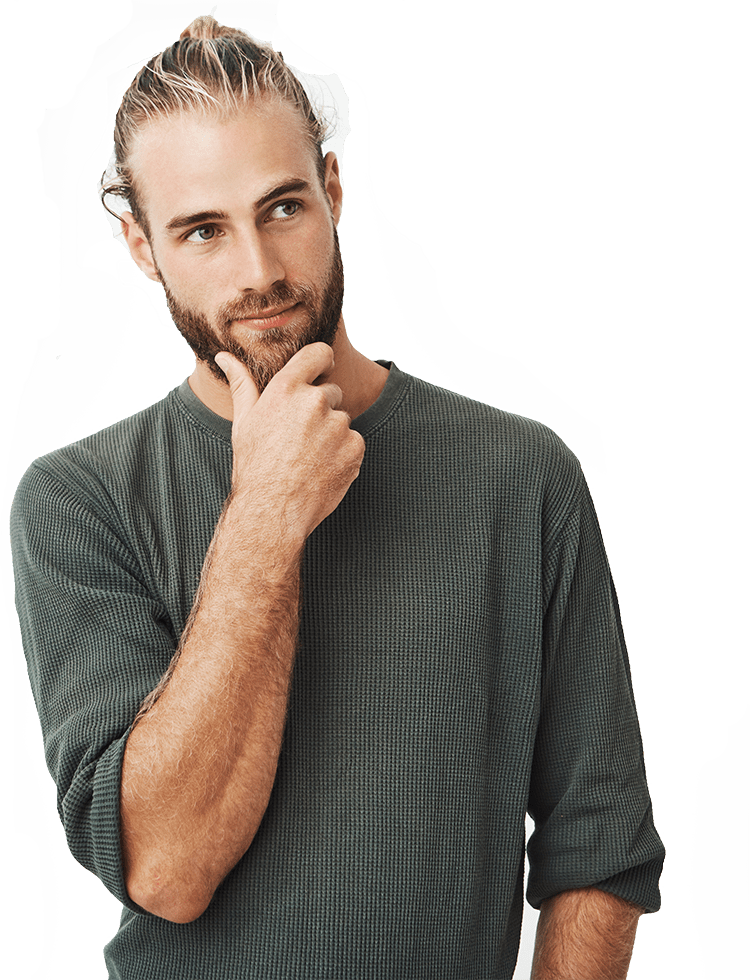 // why choose us
Your Partner for
Software Innovation
vBridge is a software company started up by experienced software developers who have worked with complex enterprise projects for Fortune 500 firms like Verizon, Pfizer, BT etc. We specialize in Software, Web and Mobile App Development, Quality Assurance and Data Entry Services. vBridge is based in UK and India.
Experience
We aim to provide high quality services leveraging the talent available in India.
Quick Support
Our UK office ensures quality and will be the one stop of all communications with our clients.
// WHY CHOOSE US
Design the Concept
of Your Business Idea Now
Business Experience
vBridge was established in 2010 and was started by professionals working with some of the biggest IT giants with experience working in complex enterprise software projects and managing advertising campaigns for some of the internet retail biggies. We have successfully completed hundreds of projects of different sizes and complexity in various business and technology domains. Capitalizing on the accumulated experience vBridge provides full-cycle services ranging from business analysis and consulting to project implementation and support.
Process Quality
vBridge believes in minimal processes and only in those processes that enable the staff and improve their productivity. Code version repository, A solid release policy, Test driven development, Coding Standards are some of the processes that we stress upon. Quality Assurance is handled by the most experienced resources indicating the importance we attach to this stage.
Technology Competence
Our unique competence in various technologies enables us to deliver integrated, scalable, robust solutions with the optimal cost/performance ratio. Our developers are given time and space to research on new technology and products to stay ahead of our competitors. Vbridge is a team of problem solvers, engineers, analysts who eat and breathe software. We have years of experience in software development, working with Fortune 500 clients for complex and enterprise software projects. We understand that there are times when it is necessary to think out of the box solutions which are often highly configurable and customisable.
Excellent Communication
Our office in United Kingdom is responsible for communication and we are very focused on maintaining a high quality as we do understand this is the most important aspect for customer satisfaction. We are also flexible in working around the tight schedules of our clients.
Understanding the Business
We understand what it takes to build and maintain a successful software project that takes a business forward. vBridge has the skills, resources and commitment to support your company towards growth. We will work closely with you throughout the lifecycle of the project, gathering information and delivering promptly.
Stress on Design
vBridge considers design – whether it is software design or the design of a business process, as the most important stage of any project. vBridge ensures experiences resources are in charge of design. We also take great care when deciding the platform and the framework for a project. Great design skills ensure maximum re-use and less maintenance. We ensure that design is given considerable attention before we start development.
// latest case studies
Introduce Our Projects
We've exceled our experience in a wide range of industries to bring valuable insights and provide our customers.
// TECHNOLOGY INDEX
We Deliver Solution with
the Goal of Trusting Relationships
// our recent news
Read Our Latest News